We support multiple payment methods, T/T to HSBC, Western Union, DHpay, PayPal.
1.Our HSBC account.
The details are below

Beneficiary Bank Name: HSBC Hong Kong
Beneficiary Bank Address:1 Queen's Road Central, Hong Kong
Account Name: HONGKONG BEST-UNION TECHNOLOGY CO.,LIMITED
Account NO. 801-361064-838(USD/HKD)
Beneficiary Bank Code: 004 ( for local payment )
SWIFT Address: HSBCHKHHHKH ( for telegraphic transfers )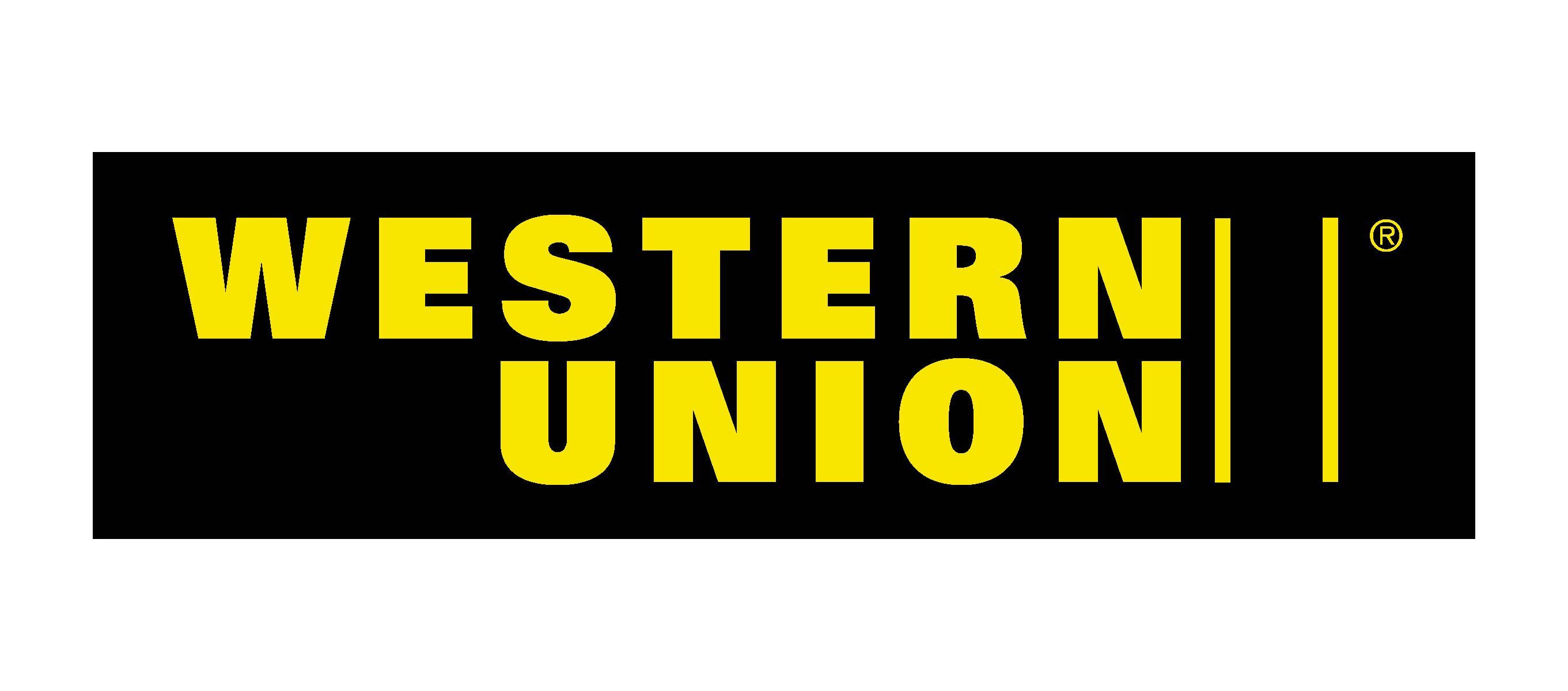 First name:mei
Last name:li
Country:china
City:shenzhen
PLEASE NOTE: If you are paying in this way you MUST write your Yourname order number in the description section when paying so we can easily recognize your payment. Failure to do this will result in a delayed or failed transaction.
2. When this is done, log in to your Yourname 'My Account' and complete the following:
Click 'Order list'
Click 'Pay'
Click 'Complete Payment' and fill in the related information for verification (This is an important step. If the information you have filled in does not match your bank details the payment can not be completed.)
Click 'Submit' to finish the procedure.
3. You will receive a payment confirmation email from us after your order's payment has gone through successfully. If you do not receive this email, please contact us here: http://www.china-kungfu.com/pages/contact-us.html.
Please note that Yourname will begin to handle your items after payment has been cleared.